EXPERIENCE THE POWER OF WELLNESS
Learn how True Health Chiropractic can help you.
DR. BRANDON JACKSON
Chiropractor
Dr. Brandon Jackson is originally from the O'Fallon area and is extremely happy to be back serving the community after working as an associate doctor in Omaha from 2009-2011. Dr. Brandon received his Bachelor's degree in Biology from Freed Hardeman University in 2004. In 2006, he decided to pursue chiropractic after learning about the benefits and natural way of healing the body. He graduated from Logan College of Chiropractic in 2009. Dr. Brandon and his wife Kat opened True Health Chiropractic in August of 2011 and are looking forward to meeting you!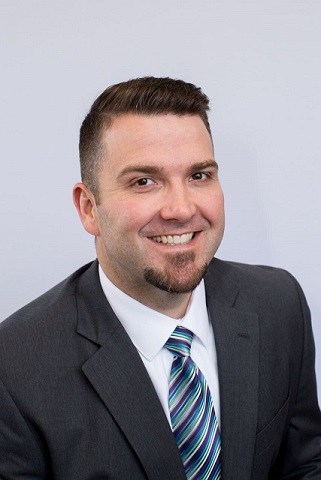 DR. GARRETT JACKSON
Chiropractor
Dr. Garrett Jackson and his wife are both natives of the St. Louis area. Dr. Jackson grew up in the O'Fallon area and is excited to be serving the community again. Dr. Jackson once worked for the city of O'Fallon in the environmental services department which has allowed him to get to know the city and its residents extremely well. Dr. Jackson graduated from Logan College of Chiropractic in April 2012 and has been practicing at True Health Chiropractic ever since. While attending Logan College he was recognized for his exemplary clinical performance and academic excellence. Dr. Jackson was also recognized for his quality of patient care and concern he displayed for his patients, staff and other interns that were all well beyond that expected of a student. Dr. Jackson held a position that earned the respect of the faculty, staff and interns with his readiness to serve the public.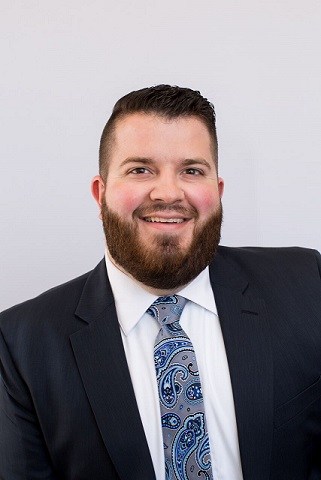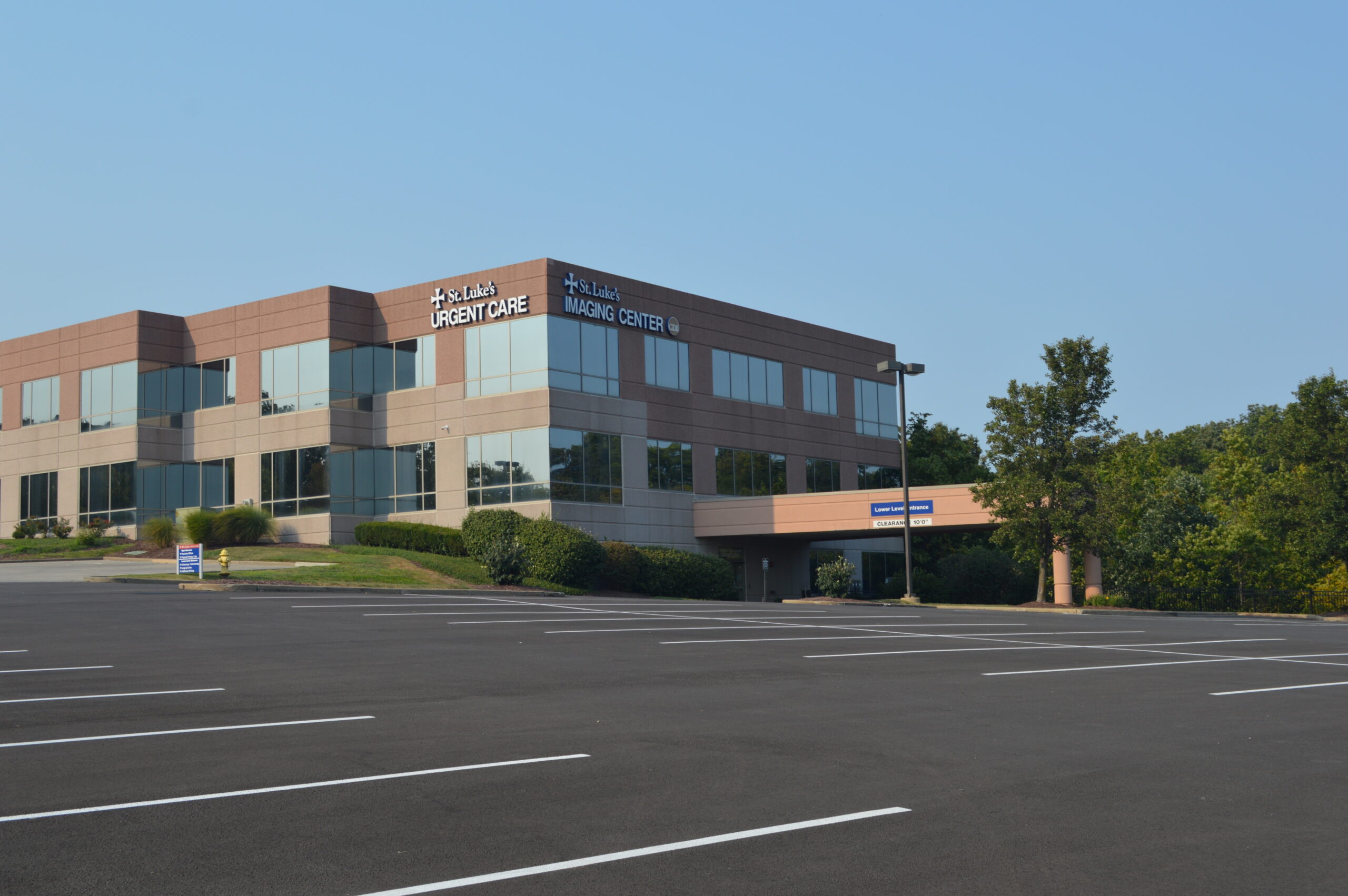 Clinic Location:
5551 Winghaven Blvd, Suite 20
O'Fallon, MO 63368
(636) 614-0401
Monday: 7am-12pm & 3pm-5pm
Tuesday: 8am-12pm & 3pm-6pm
Wednesday: 8am-12pm & 3pm-6pm
Thursday: 10am-12pm & 3pm-7pm
Friday: 7am-12pm
Saturday: One Saturday per month
Where we treat everyone like family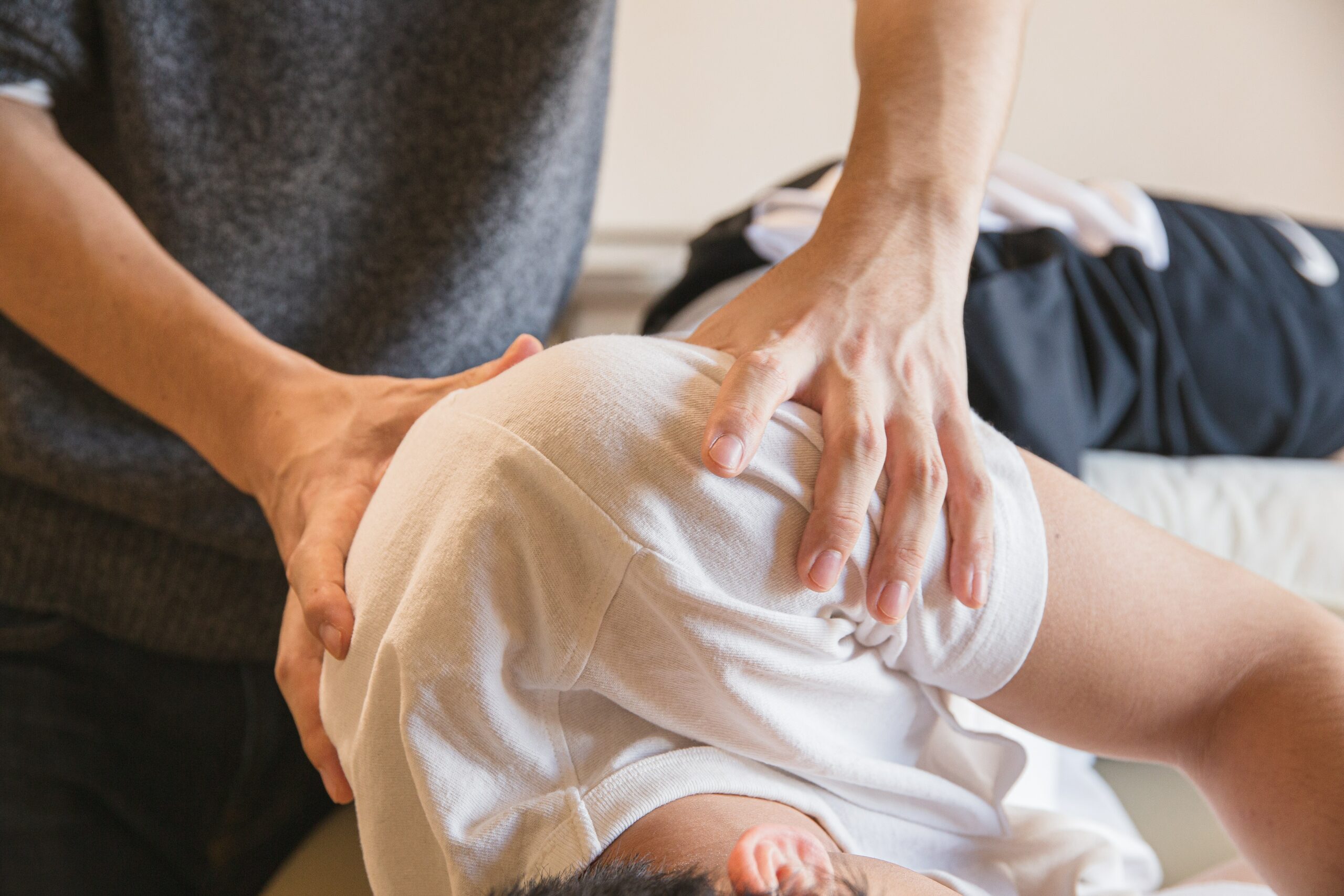 /////////////////////////
5551 Winghaven Blvd, Suite 20
O'Fallon, MO 63368
Tel: (636) 614-0401